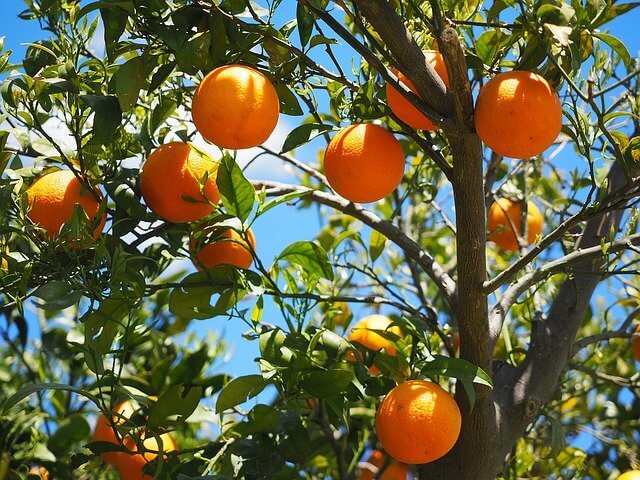 What if you planted an orange tree, and instead of waiting for the fruits to appear you went to the grocery store and bought some oranges and tried to attach them to the tree?
Sounds crazy right?
Yes, because the orange fruit is a product of a natural growth process that happens in a plant– from seed to mature tree.
Under the right conditions – Sunlight, good soil, water etc., the tree will grow correctly and produce fruit with time.
So it is with our growth as believers.
The Fruit of the Spirit is not moral works nor a product of self-improvement exercises. It is the product of a life that is planted in fellowship with God and positioned for inward transformation by His Word. It is the evidence of a renewed mind.
As we consistently fellowship with Him in prayer and the Word, He changes us from the inside and we see the fruit manifest on the outside.
Are you planted & positioned to bear fruit?
Gal. 5:22-23; Rom. 12:2; 2 Cor. 3:18.
– C.R.O