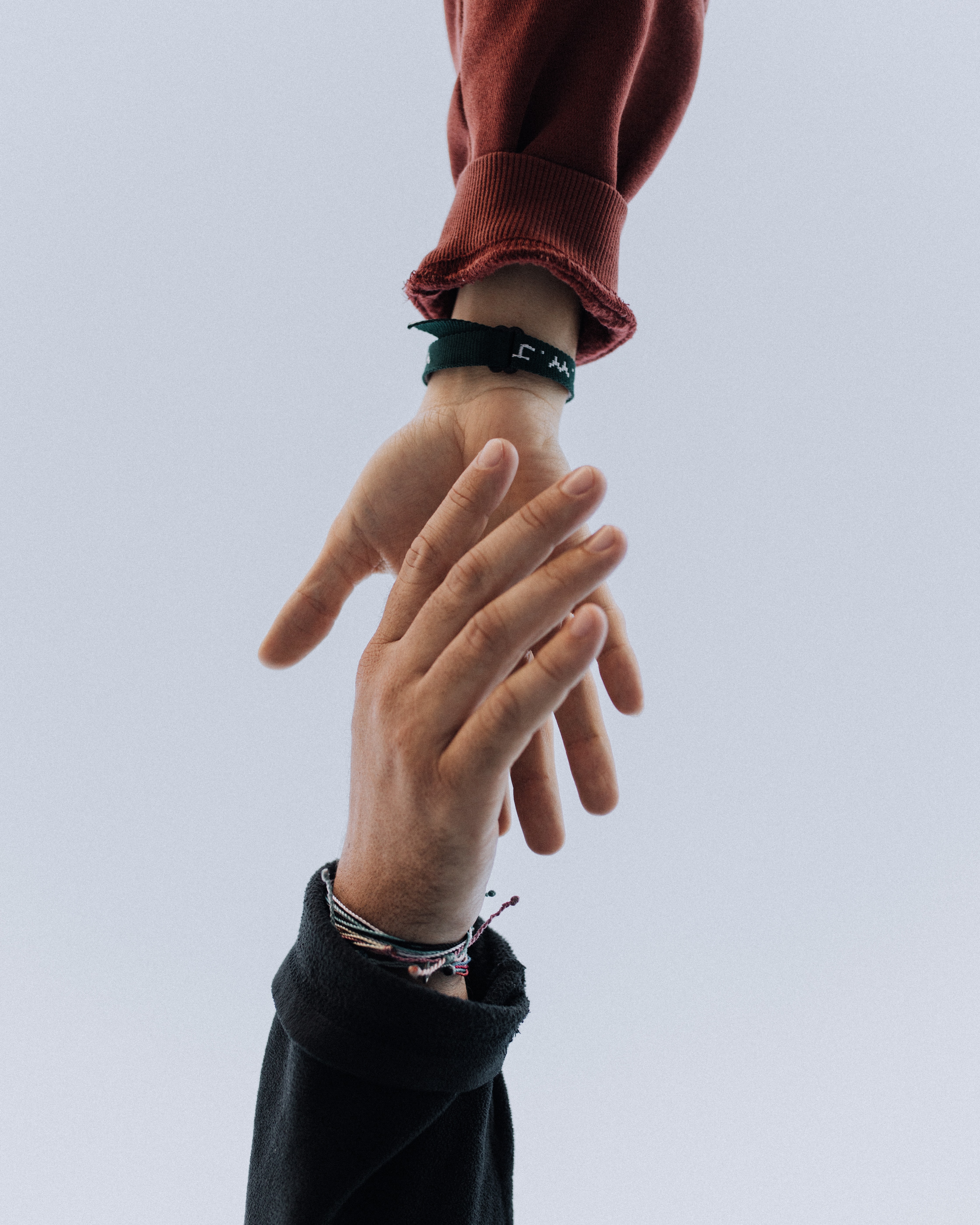 We are a blessed and fruitful people and we believe that the blessing of God should overflow to our world.
This is why our members give their time, skills and finance to help in executing God's work to improve the lives of others.
And the more we give, the more we are blessed because God's grace makes us sufficient to abound to every good work. 2 Cor 9v8.
You too can be a part of our vision to improve the life of others by giving financially or signing up to help in one of our programs.
BENEFICIARY: Stichting The Fruitful Vine
IBAN: NL54 INGB 0674 7915 76
Stitching Fruitful Vine Church has ANBI status for tax benefits on your giving if you are a Dutch tax payer.