Our kids and teens are our pride at TFV
.
We are committed to nurturing TFV Kids and Teens in the way of our Lord Jesus Christ and as they grow, they continue to yield fruits to impact their world to have the world we desire as Christians.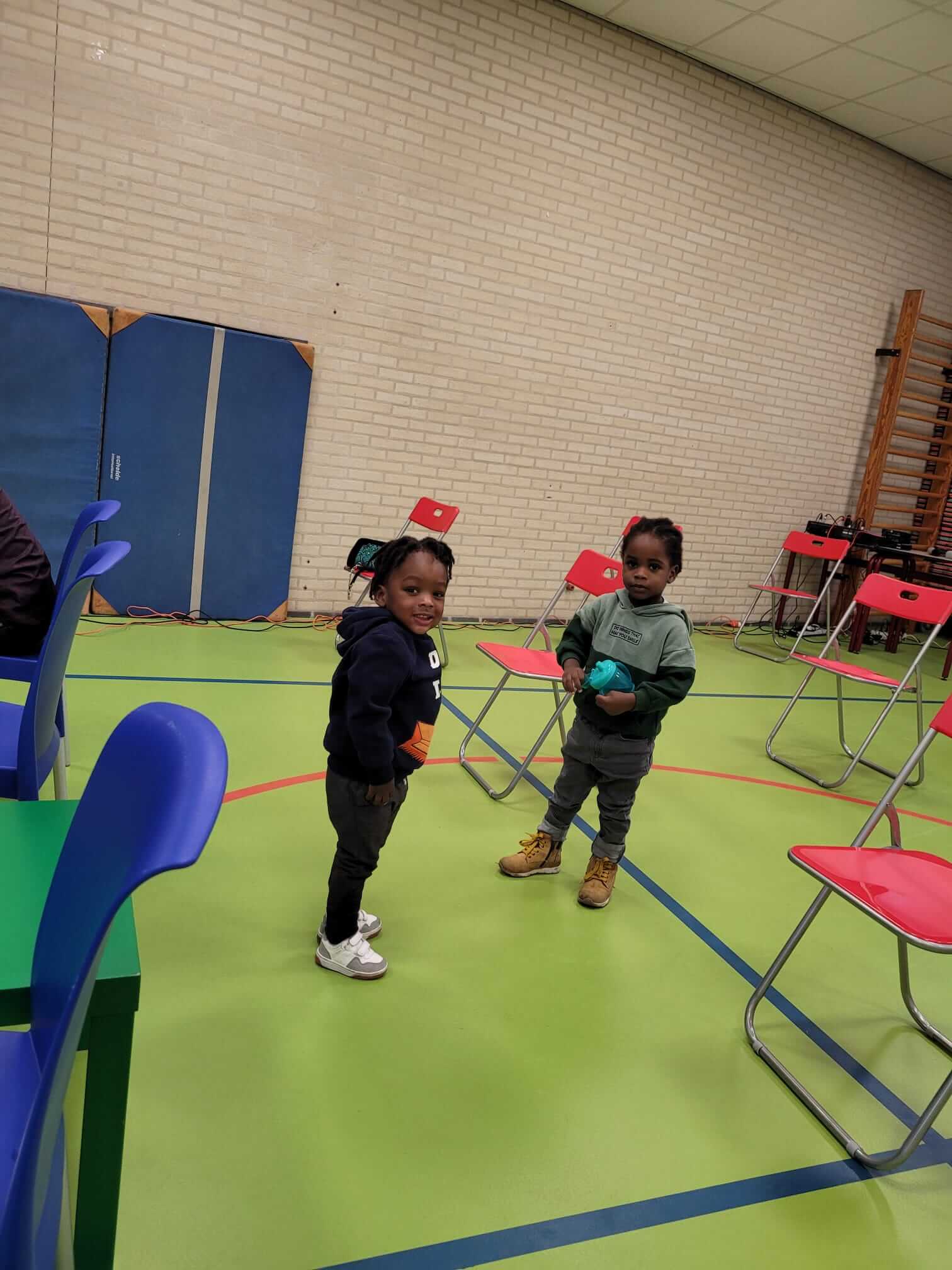 Ne fugit essent persequeris sed. Qui dico dicam sadipscing no. Ius posse omnes eleifend ne, no sea amet oblique. Mea in wisi utinam facilisi. Eu omnes nonumes reformidans sit, et eam aperiam pertinacia.